Finally 18
Age: 18; Born: January 30; Ht: 5'2"; Wt: 112 pounds; Bras: 32A; Panties: Thongs; Anal: Sometimes; BJs: Swallow; Masturbate: Absolutely.

Unlike a typical teenager, Rika is very confident in her sex appeal. "I'm aware of how guys look at me. They know I'm hot. I know they want to fuck me. The thing that they don't know is that I'm probably hornier than they are. If I had my way, I'd fuck at least twice or three times a day."

Rika also told us that she was so happy that she turned 18 this year because she could finally shoot naked pictures for our magazine. "I've wanted to do this for a while now," she explained. "The thought of guys looking at my pics and jerking themselves off is so hot and dirty. I just wish I could watch!"

Rika's hidden talent is that she's a squirter. We asked her if she always squirts during sex. "If the guy knows what he's doing, yes. I'm not that hard to figure out. Just fuck me deep and give my clit a lot of attention, and you'll be swimming in my pussy juice. It's a little harder to do when I'm masturbating because I need to use a very specific toy. It's designed to hit my G-spot, and then I need to get my clit really, really wet with lube. From there, it's just a matter of going hard and fast."
---
Related Titles
FEATURED!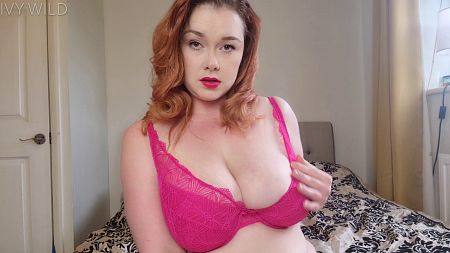 Web Scene
IM A SLUT WHORE - DIRTY TALK
Ivy Wild Taboo
FEATURED!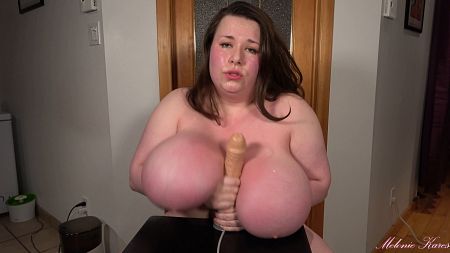 Web Scene
MASSIVELY BUSTY BBW TIT-FUCK WITH CUM SHOT 4K
Melonie Kares

FEATURED!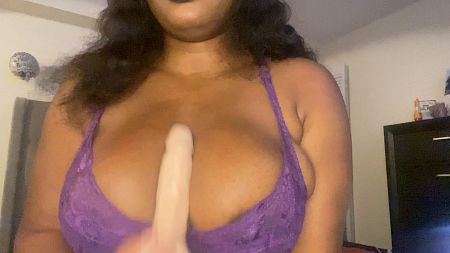 Web Scene
BRA TITTY-FUCKING AND DROOLING ON TITS
Kai Turner Store

FEATURED!
Web Scene
SO MUCH MILK!
Shara Lopez Store

FEATURED!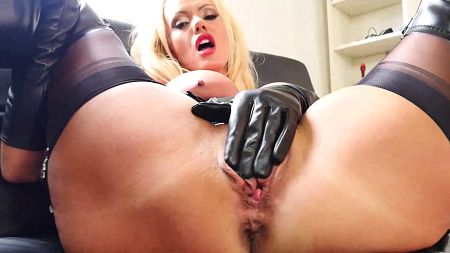 Web Scene
LEATHER BITCH VERBAL HUMILIATION AND MASTURBATION
Lucy Zara British Milf Store

Web Scene
Kitty Cute: XLGirls Purr-fection
FEATURED!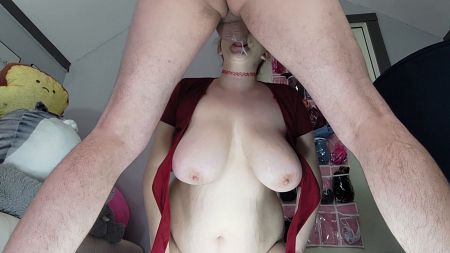 Web Scene
WET, SLOPPY BLOW JOB FACE FUCK
Emma Lilly Store
FEATURED!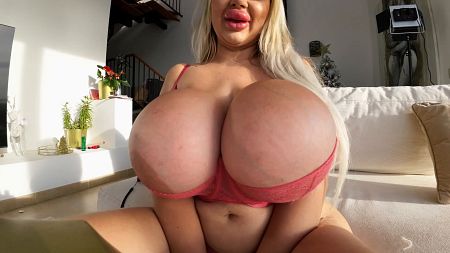 Web Scene
SUCK ON MY NIPPLES
Jessy Bunny Store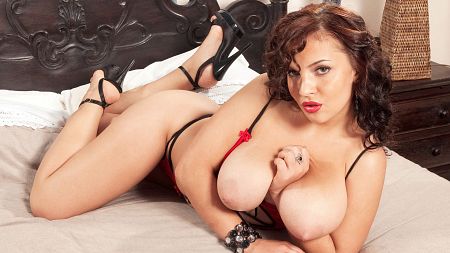 Web Scene
Fast & Sexy